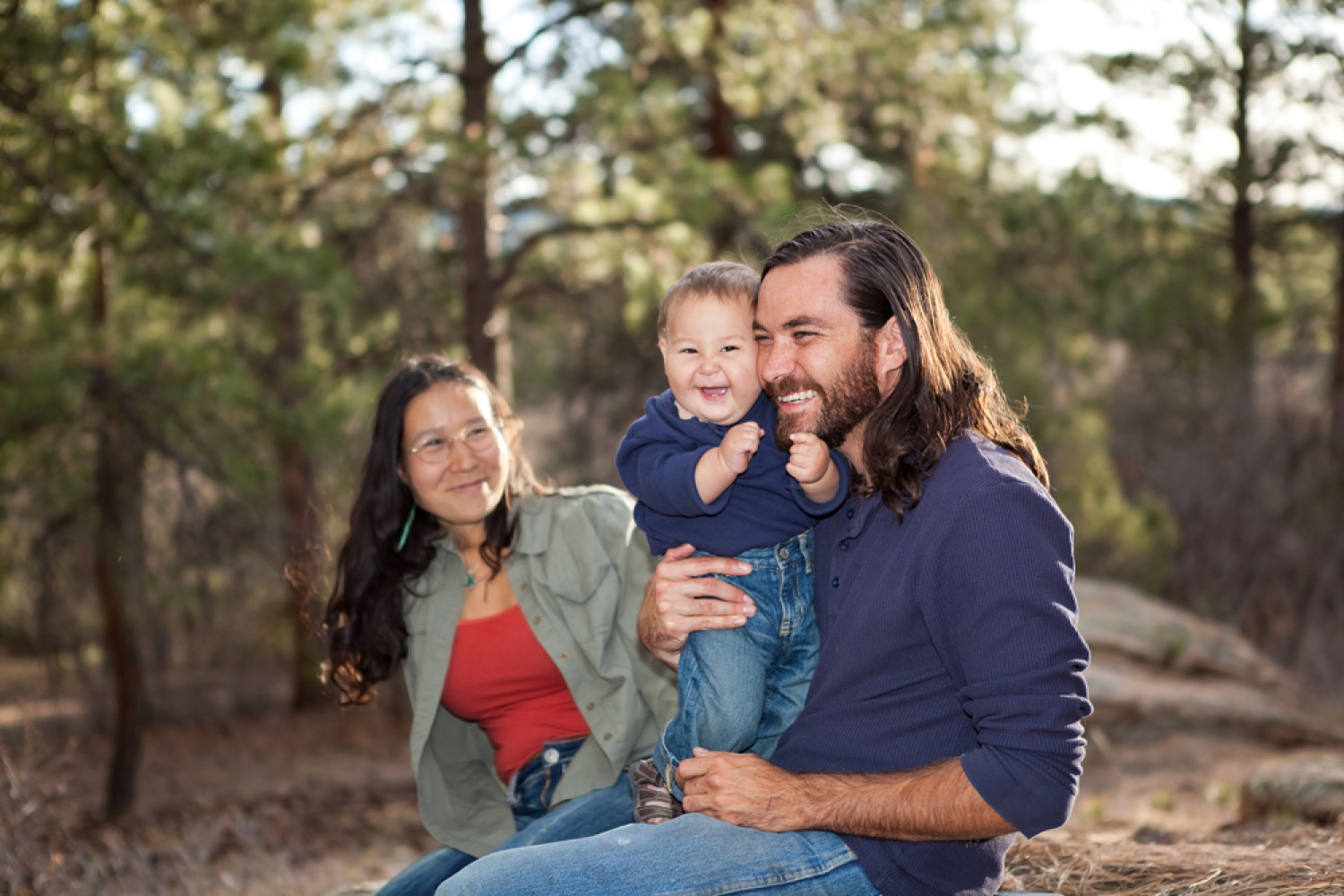 ACCOUNTABILITY
IFHC promotes responsibility and stewardship in the management, administration and delivery of caring services. The Beaver carries wisdom. Wisdom is the gained experience and knowledge.
EMPOWERMENT & EQUITY
IFHC approaches health care as one of empowerment and equity, including attention to physical, mental, spiritual and social well-being. The Turtle carries truth. Truth is symbolic of law and principle.
CARE
IFHC fosters a welcoming environment in support of the right to have and experience care, healing and wellness. The Eagle carries the gift of love. With love all things are possible.
COURAGE
IFHC is committed to seeking holistic solutions through healing practices. The Bear carries courage. The bear will give us strength to seek resolutions through healing.
COMMUNITY
IFHC believes in working together to ensure health for the individual, and therefore strengthening the greater community. The Wolf carries humility Central to the wolf is the family pack and is symbolic of community.
RESPECT
IFHC provides care and services in a manner that respects an individual's culture, practices and traditions. Respect is the gift from the Buffalo Respect oneself and others.
INTEGRITY
IFHC understands and acknowledges the whole person in care. The Forest and sabe within carries honesty and integrity. It is from within and not to be confused with the truth (law).
IFHC BEHAVIORAL HEALTH TEAM
Indian Family Health Clinic works in tandem with our community partners to provide the best team possible for clients and their families. We combine western medicine with traditional philosophy to create integrated and individualized care plans.
COMMUNITY & EDUCATION SERVICES