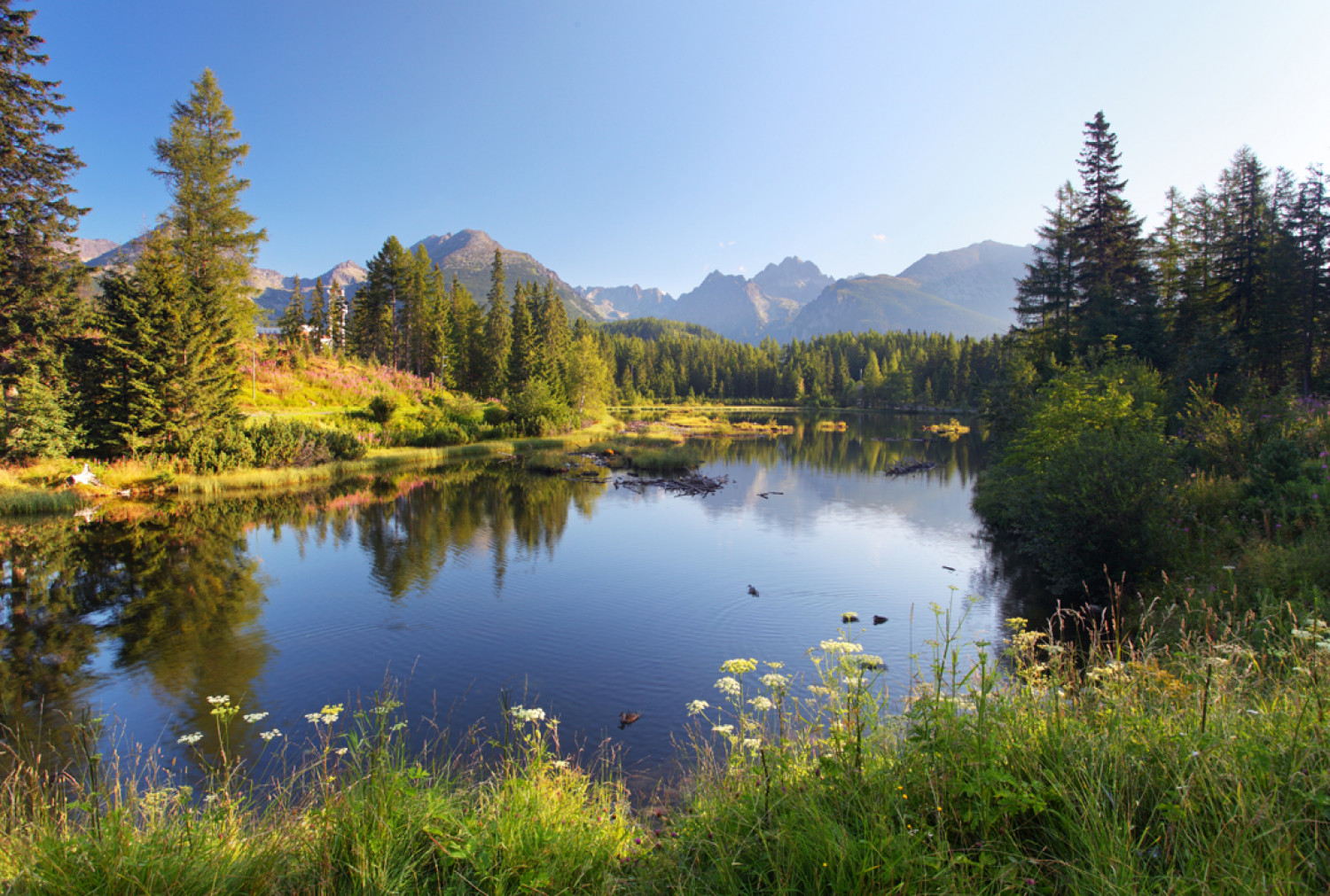 Groups offered at Indian Family Health Clinic
Talking Circle- every Tuesday at 2:00pm MST.
Women's Group- every Friday at 2:00pm MST.
More Groups to come in March 2023- Check back for more!
American Indian Cancer Foundation Links
Substance Use Disorder Self-Assessment Tool
Answer the following yes/no questions as honestly as possible to find out if you might have an alcohol/drug problem.

Do you often use substances more than you plan to?
Have you been unsuccessful at quitting the use of substances in the past?
Has your substance use interfered with your personal relationships?
Has your substance use interfered with your job?
Do you feel regret or remorse after using substances?
If you answered yes to any of these questions, you may have a problem. Contact us today. Addiction can cause you to feel lonely, isolated, and even ashamed. We're here to let you know you're never alone and that addiction isn't a reflection of who you are.
"If we are facing in the right direction, all we have to do is keep on walking." - Zen proverb